Star Status Ent. Productions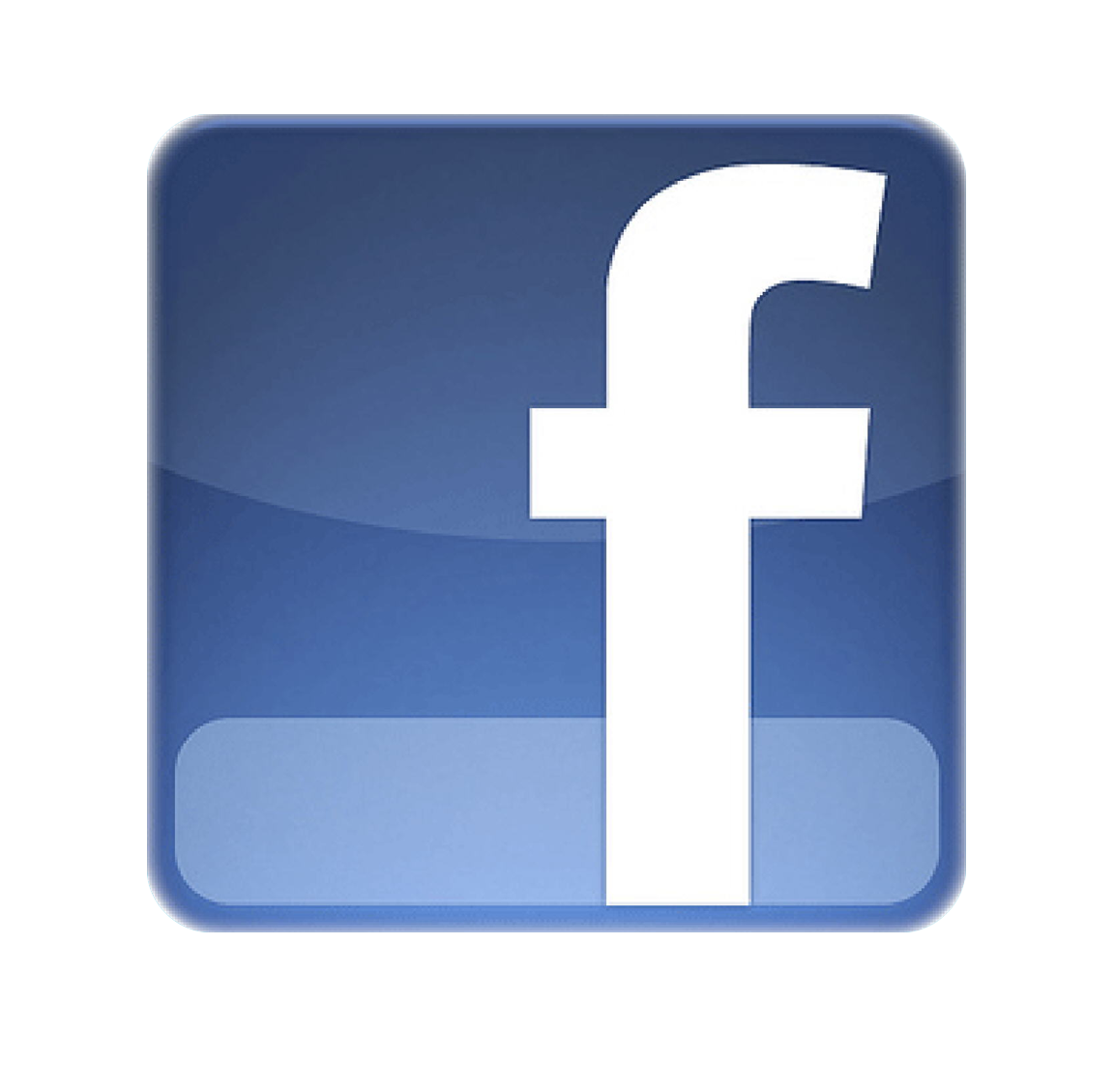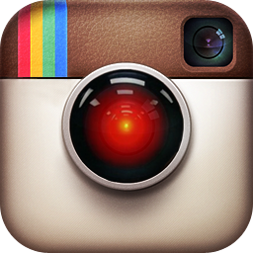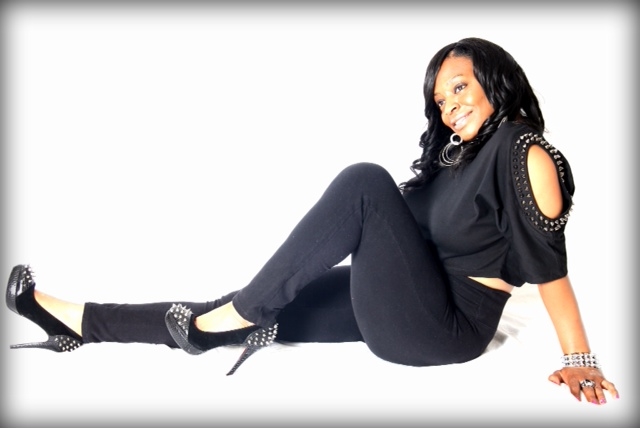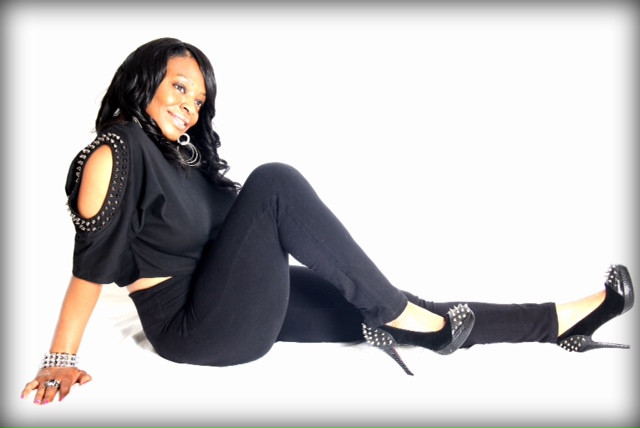 Shanice was born and raised in New York City. She always had dreams of becoming a star.
Shanice started writing songs at the early age of ten. One day, surprising and shocking her family, she jumped on the stage at an outdoor concert and started rapping and singing. At that point her eldest brother saw talent, took interest, and started entering her in local talent show contests. Shanice won first place for every contest she entered. Her amazing style and her outgoing personality moved the crowds and caught the eyes and ears of management companies and record labels. She signed her first deal with P Funk records at the age of fifteen. She went on to meet very influential people in the music industry; people like P Diddy, Russell Simmons. Shanice won a management contract with Janice Combs, P Diddy mother, at a local talent contest. She then got the opportunity to record side by side with some of the biggest names in the music business; names like Faith Evans and Mary J Blige. Shanice performed and opened up for Foxy Brown , Naz, and the Lox. Shanice also appeared in commercials, movies, and modeled for some of the biggest urban designers. Today Shanice is the owner and creator of the company Star Status Entertainment. She now writes and produces music and plays, writes jingles, and she also promotes artist's showcases as well as industry and corporate events. Shanice is a true entrepreneur that has worked her way from the bottom and is heading straight to the top.